Home
New Alleged Baby Mama To Future: Be A Father To Your 8th Child
We need you Maury!!!!
Claims by an alleged baby mama, states rapper Future has been doing his best to ghost her, this according to a new paternity case alleging he's may be a father to a eighth kid!!!
Apparently the mask is not the only thing he keeps off!
Anyways….
Cindy Renae Parker has filed legal docs in Nueces County, Texas claiming the Atlanta hip hop star fathered her 3-month-old son, Legend Ary Wilburn. TMZ reported that Cindy alleges she's made numerous attempts to serve Future with papers, but to no such luck.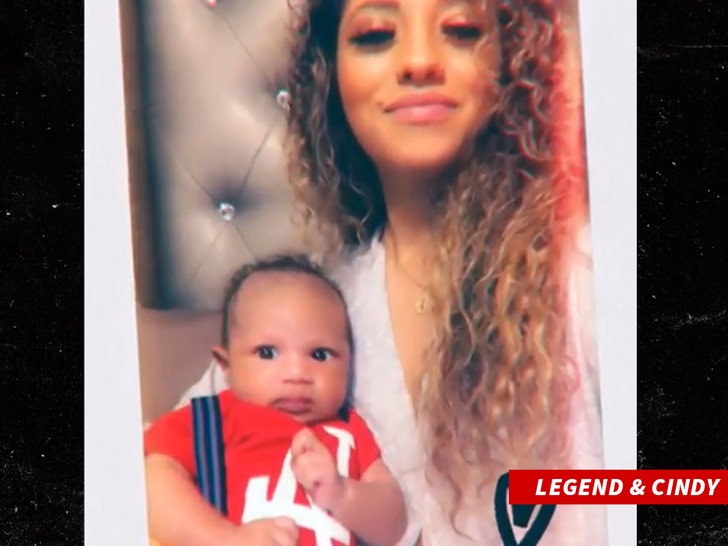 Sources close with Cindy claims Future did agree to do a paternity test but it was her that went ghost on him when it came time to get it done. Taking Future to court was Cindy's absolutely last resort and she wants the truth to come out once and for all.
According to reports, Cindy got a judge to sign off to serve Future's lawyers in Georgia because its been pretty hard to track him down!
Especially since he's been baecation it up with Lori Harvey…but that's another story!
Allegedly…..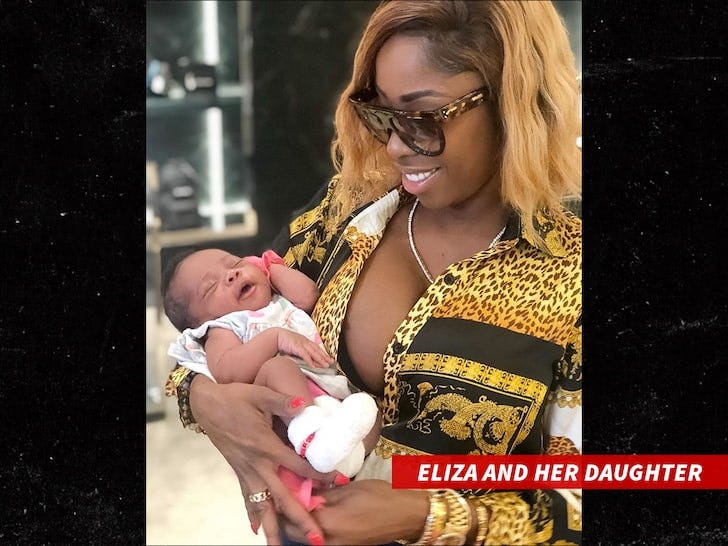 This is not the only baby mama drama Future got going on. Almost two months ago, Eliza Seraphin filed legal docs in Florida alleging he's the father of her 6-month-old daughter.
And just like Cindy, Eliza alleges Future ghosted her after she gave birth back in April.
That case is still ongoing.
So far no word from Future.
What's your 2 cents?!