Home
Memba Him?! Kenya Moore's Ex Boo Charged With Assaulting Girlfriend
And it all went down in a Denny's parking lot….allegedly!
According to TMZ, Kenya Moore's ex-boyfriend's is now facing three charges for allegedly hitting his current girlfriend.
According to leagal docs obtained by TMZ, Matt Jordan's been slapped with three misdemeanor counts,(one for assault, two for disorderly conduct – stemming from a arrest back in July in Arizona).
If convicted each charge carries a max sentence of up to 6 months in prison.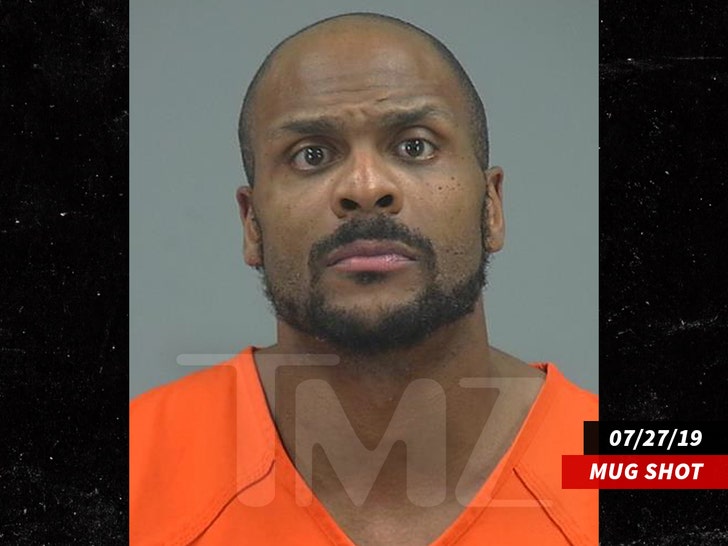 Allegedly Jordan was arguing with his new girlfriend, Valerie Bell, in a Denny's parking lot and punched her in the face.
There's female eyewitness who also alleges attack claims Jordan also got in her face, snatched her cigarettes away, which resulted in the second disorderly charge against him.
By the time the popo came Jordan went ghost, but was later picked up when he tried to return to Bell's home and she turned him in.
Are we really surprised?! Remember when he was doing crazy ish to Kenya:
Kenya got that restraining order against Jordan quick, fast, and in a hurry back in 2017.
Also remember when he had beef with former RHOA co-star Peter Thomas, who Matt alleges had a weapon on him.
Whew chile!!!! Can we say dodged…well…twirled away from the bullet?!
What's your 2 cents?!