Podcasts
Drake Gets Sued But Calls BS On Alleged Victim/Chadwick Boseman Made Sure Wife Was Financially Protected/TLC'S T-Boz Says The Industry Turned On Them After Left Eye's Death/ Here's What Down When Candiace Officially Pressed Charges Against Monique #RHOP (VIDEO) #PhatGyrlSnoopPodcast
Here is the guy that Drake's legal team says wasn't too depressed or injured to appear on a reality TV show thanks to TMZ: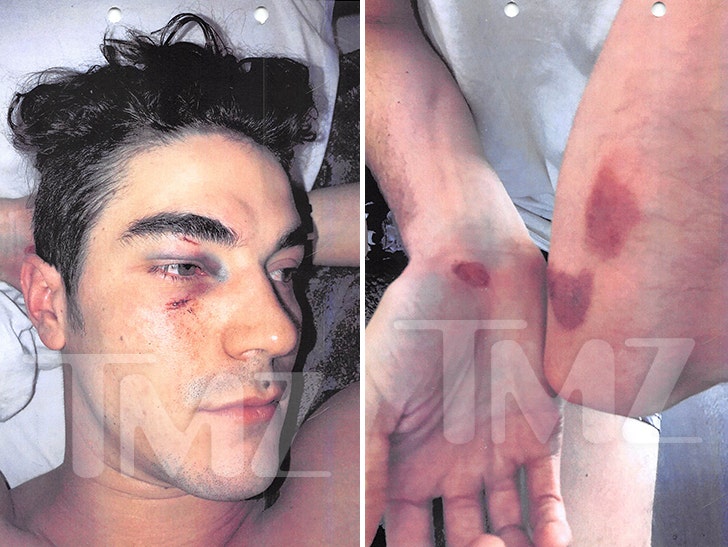 Check out TLC T-Boz explanation on Hollywood Unlock, and its perfectly clear is she hasn't gotten over whatever went down between Reid and her:
And let me add a tidbit for all those who rock with TLC:
T-Boz told TMZ that she just found out 2 days ago that "No Scrubs" is now 5-times platinum!!! But where the money they owe these ladies tho?!
ANNNNNNNND…Here is Monique Samuels side da infamous #RHOP #SMACKDOWN:
And here is Candiace Dillard Bassett's side:
Chile dis is tew much!
Who side you on?! #TeamMonique or #TeamCandiace?